New Bikes
New Jamis Bicycles
A good bike is a joy to ride, which perfectly describes the Jamis experience. With a well-deserved reputation for quality and styling that is second to none, Jamis has more than 100 models of bicycle — everything from lightweight racers, robust touring bikes, hardtail and full suspension trail bikes, cross-country racers, cruisers, town bikes, and commuters. The Jamis company is dedicated to making bikes more accessible, more affordable, and just plain more fun, making cycling one of life's finer pursuits. We are proud to be the exclusive dealer of Jamis bicycles for central Illinois.
Here are just a few examples of why we love Jamis: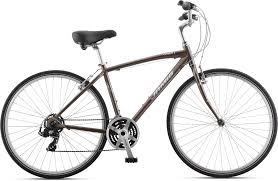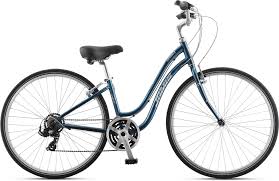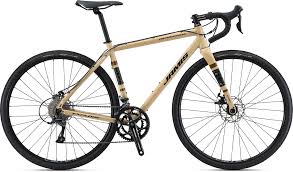 The Aurora is a great touring bike and is well equipped with color matched steel rear rack, alloy fenders, and bar end shifters. All for less that $1K!
The Citizen 1 in both men's and fem models are our best seller is a very reliable and comfortable bike for city and paved trail use.  Value priced at $379.00
The Renegade is available in several models. Steel and Carbon fiber, disc brakes, comfortable and robust.
Aventon Bikes:
Great E-bikes and value priced, high quality adventure bikes
The Aventon Kijote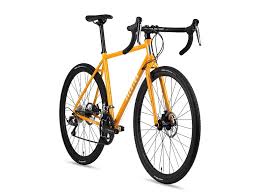 Now available…An affordable Gravel/Adventure bike
Priced at $599.00 with a claris 8 speed group. 700c wheels with disc brakes. An interesting fact about this bike is that it works well with the wheels replaced with 650B (27.5) wheels for wider tyres which make for a more supple ride.
Raleigh and Diamondback Bicycles
The Doctor also offers the full line of bikes from these two great makers.