Electric Bikes
Electric Bikes for those who want to zip down the street effortlessly! I am expanding my lines of E-bikes. I am proud to announce that we now sell Yamaha bikes. Great bikes from a great company.  The Doctor can now offer another new bike line from Aventon. Great bikes with great prices.
Another E-bike line that I am happy to have is the German Haibike line. These are the BMW's of the e-bike world. Amazing off road bikes, great touring style and even a fabulous road bike. All feature Yamaha or Bosch mid drives. I am also the only authorized Bosch repair man in central Illinois.
Stop by for a test ride, I know that you will return with a smile on your face.
Here is the new Benno Boost E-Utility bike. 24 inch mid fat wheels, Bosch mid drive. It's a cargo bike that is not much larger than a normal bike, but can haul lots of cargo.This is the SUV of bicycles.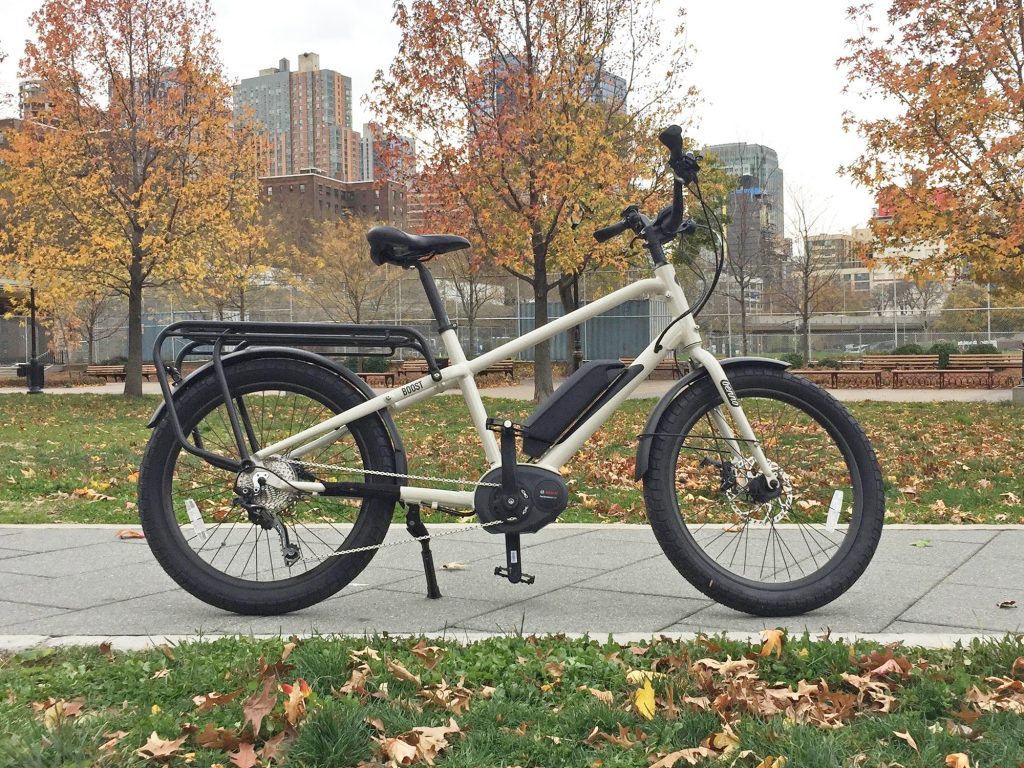 Just in! Yamaha's newest e-bike. The Cross core is a great commuter and sport bike. Super reliable, very comfortable and ready for the trail or work. Headwinds and hills just disappear when you ride this beauty. Available in white also. Pop on by for a test ride.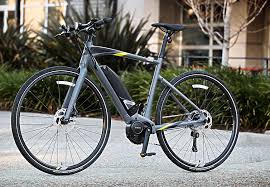 The Yamaha Cross connect comes fully dressed out, with fenders,rack, lights, and front shock. Hydraulic disc brakes are standard on all Yamaha bikes. The 2×9 drive train assures that you will always have the correct gear for the conditions.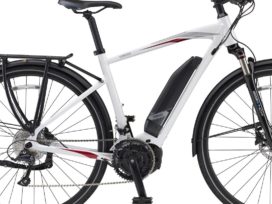 The Urban Rush is a great Road bike and it is an E-bike too! Hydraulic disc brakes on drop bars.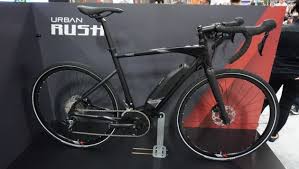 I have sold E-Joe bikes from the very beginning and they are super reliable and priced right.
The Koda is a speed ped. Class 2 and 3. It can be pedaled up to 26 mph with assist or the throttle will give you a steady 20 mph. Well equipped with fenders, rack, and lights. 700c wheels roll easily and the heavy duty E tyres are very low maintenance.
The Gadis, with a step thru frame is designed for the shorter rider. It has 26 inch wheels, fenders, rack and lights.
The step thru frame allows for easy mounting of the seat. Great for persons with mobility issues.
Both of these bikes have 5 levels of pedal assist and a throttle, if you don't feel like pedaling.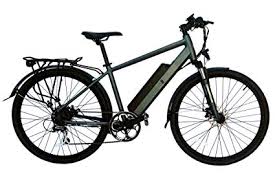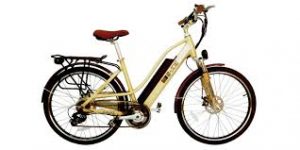 Now here is a very popular E-bike….The E-Joe Epik SE. It's light, it has Disc brakes,fenders, rack and lights. best of all it fold up and can go in the trunk for transport to your favorite trail or that last couple of miles to work. A lot of campers like this bike. It's great in the motor home. It's small, but mighty.
A best buy in a great e-bike.
$1399.00 for a well built and equipped, easy to get on. Hydro Tektro brakes, large name brand battery, wide 27.5 tyres. 500w motor. Featuring a thumb throttle and 5 levels of pedal assist. It's a speed-ped capable of 28mph assist!
This is a very comfortable, upright riding, bike. Step through frames in Celeste and white. The regular frame is in Sand and satin black.